We are
Manodio
Making mobile games since year 2002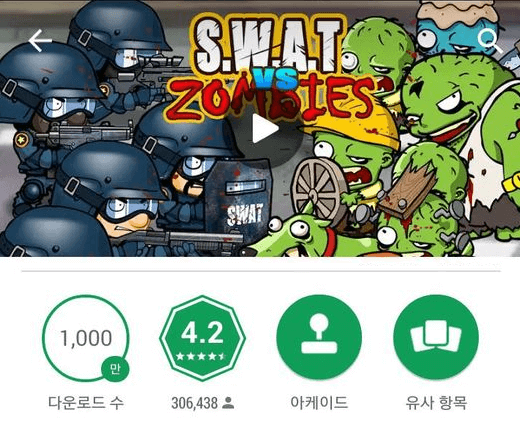 What we Do.
Make our Players Happy.
Thank you for visiting the our homepage. We were making mobile games since year 2002 and until now. At the early several years we made mobile game using some famous characters mostly outsourced jobs. And after those few years we decided to make our own games. Most are launched in three domestic carriers in Korea such as SKTelecom, KT and LGTelecom. After year 2010 we launched apps for Google Play and iTunes. One of our title 'SWAT and Zombies' recorded +16M downloads and keep going on.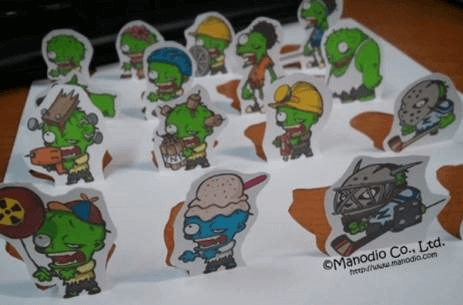 Our Mission.
Enjoy creating
After 18 years of developing mobile games we developed in-house development tools to create high-volume and large-scale games to make the game more stable and optimized. Continue to do so accumulated technology and experience made our game successfully.
We are trying to create a unique game that is differentiated from others. Our goal is to serve many players around the world with our games. So far, there is'Swat & Zombie', which has been selected by 16 million users, and the next work is being developed.
Our
Works
Some of the Awesome Games we've worked on.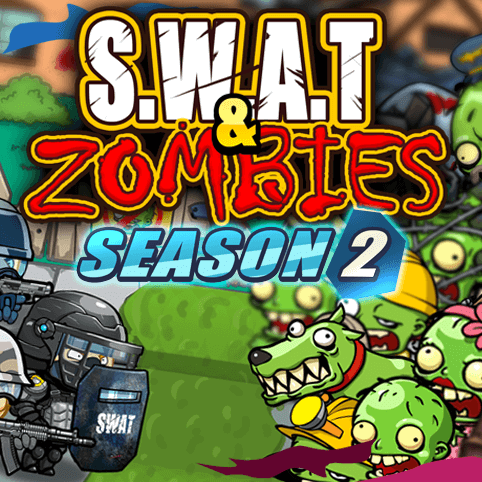 The defense game with over 11 million downloads is back with more advanced graphics and systems!
Dreaming of becoming a global logistics King - Blue Ocean Tycoon Let's explore the country's 76 ports!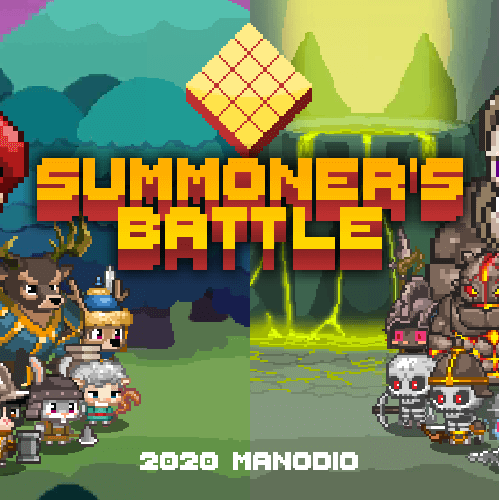 Upgrade summoners to face stronger enemies! character! The fate of the world is now at your fingertips!
Our
Team
People who have contributed enormously to our Company.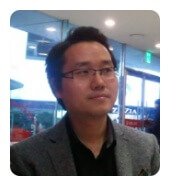 Platform : Appsmoa+
Tool : ManoMobileBuilder, ManoMotionDesigner
Games : Zombie Killer (Android native), Cubeland Monster (Unity3D), PetitWing (Android native), Diamond Ninja (Android native), Porting to android : SWAT & Zombies, Ninja and Zombies, SWAT and Zombies Runner, Kingdom Tactics, Glory of Sparta, Tiny Car Rush, Heli-Kiwi Bird, etc. etc.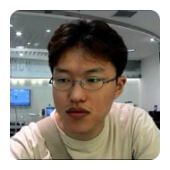 I've worked on over 30 mobile game and character design projects with over 20 years of experience. My childhood cartoon hobby was a great help in the development of the current game. Most of the game concepts come from my life and my dreams. My goal is to create a game that can be enjoyed by many people around the world, such as 'Swat and Zombies'.
Summoner's Battle 2048 (2020) Goolge Play, iTunes
SWAT vs Zombies Season 2 (2018) Goolge Play, iTunes
Blue Ocean Tycoon Goolge Play, iTunes
SWAT and Zombies Runner Goolge Play, iTunes
SWAT vs Zombies (2012) Goolge Play, iTunes
Etc : Romance of the Three Kingdoms armed ago, Tears of Metal, Legend of Angelos (L.O.A.), Elfheim, Glory of Sparta, Santa vs. Zombies Glory of Ninja Kingdom Tactics Tiny Car Rush Heli Kiwi Bird +20 more GVM, WIPI, Brew platform mobile games.
2015
08.10

06.07

05.15

05.08

04.00

04.01

03.03
2014
09

06

03

03

03

02.24

02.21

02.14

01
2013
12.17

12.24

11.08

07.05

03.31

01.11
2008
12.24

09

08.07

08.20

08

05

05

05
2004
12.00

11.10

11.24

10.00

09.01

07.12

01.00
2002
12

12

11

11

10

09

09

08

07

07.12

06

05
Get in Touch with us
Still have Questions? Contact Us using the Form below.
Business Proposal
cookzy@manodio.com
About Game
game@manodio.com
Speak to Us
82.31.8016.7574
Follow on Facebook
8,271 Followers